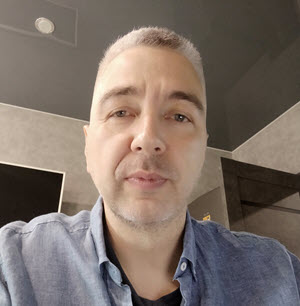 Vladimir Dyuzhev
MockMotor Creator
Color Themes
You can choose one of three color themes. Plus Dark Mode.
MockMotor now supports color themes in the UI.
This is not only for personal preferences. Setting different colors in UI can help you visually tell SIT environments from LT.
The themes are Imperial Red, Royal Blue and Dominion Green. Canadians can guess where the names came from.
To change the theme, click on Settings and then on the preferred theme: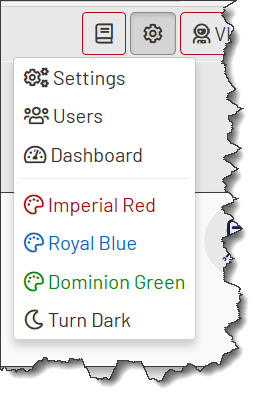 Standard Theme (Imperial Red):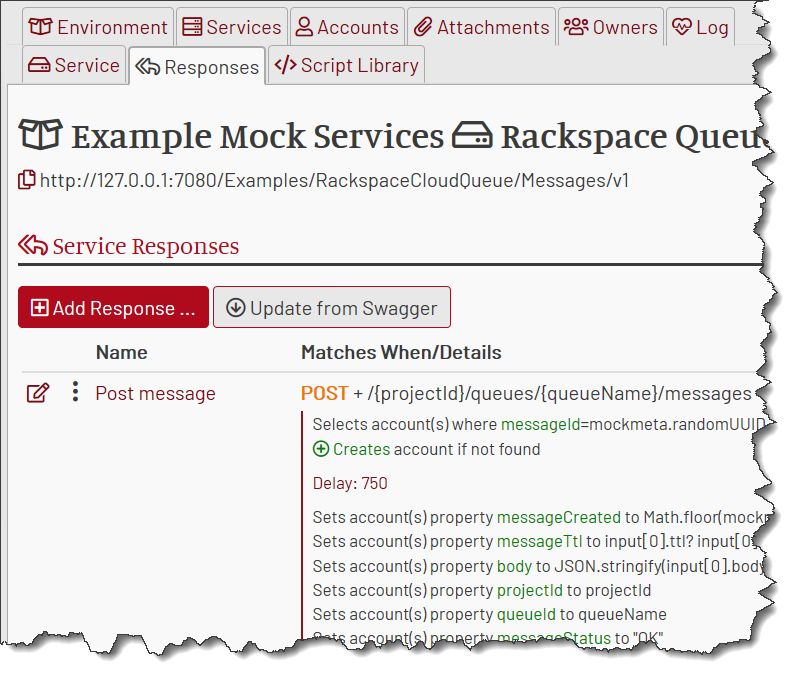 Blue Theme (Royal Blue):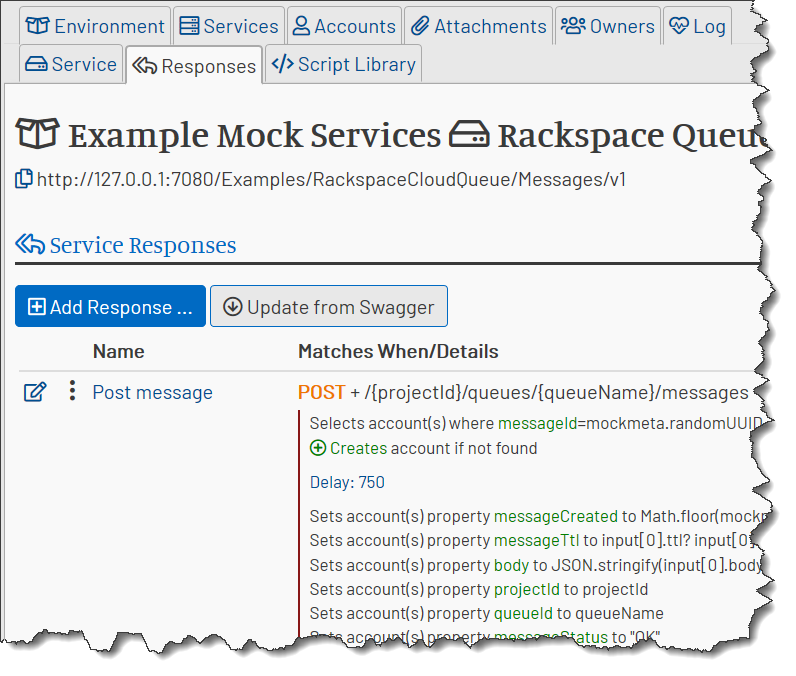 Green Theme (Dominion Green):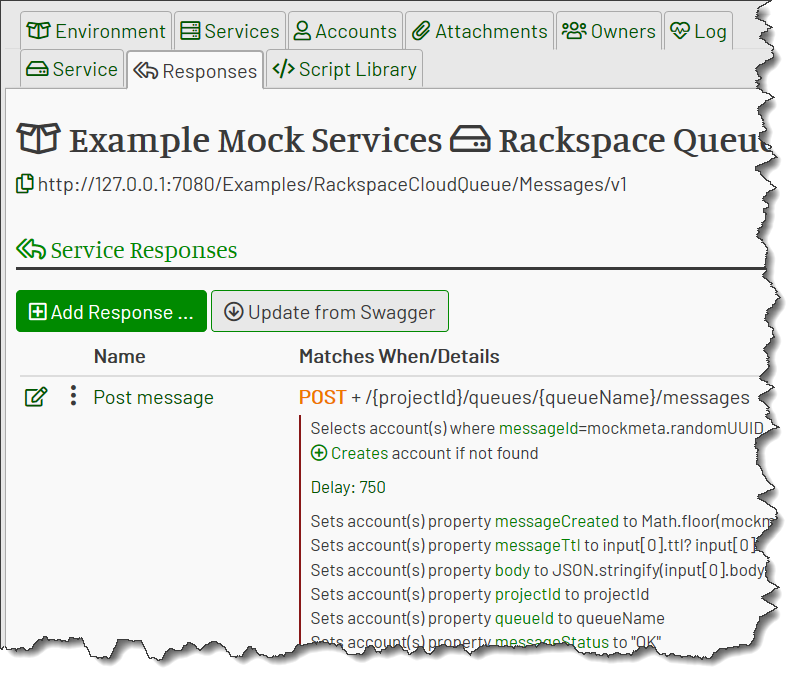 Dark Mode
We, IT folks, work at night a lot. Bright white screens make our eyes hurt, and so the dark modes came into fashion.
MockMotor also supports the Dark Mode. Click on it in the Settings drop-down, and the screen turns dark: