Contact
Mailing Address
MockMotor.com
Unit 1004 8 Godstone Rd Toronto, ON
Canada M2J 3C4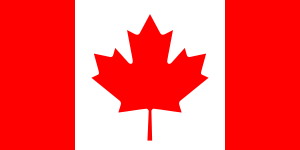 Email
Phone
Mobile: +1-416-878-5693
About MockMotor & Me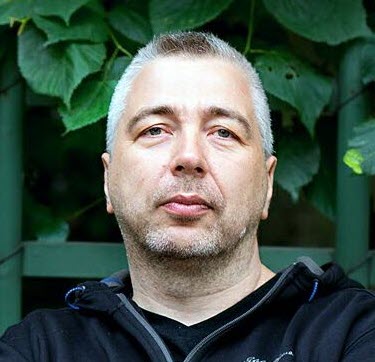 Hello! My name is Vlad.
I'm building SOA/webservices-based enterprise systems for almost 20 years.
A common pain for my clients is integration- and load testing. To help them, years ago I've started creating a basic mock server. That first version eventually has grown into a product known now as MockMotor.
I'm located in Toronto, Ontario, Canada.